Synergy
A downloadable game for Windows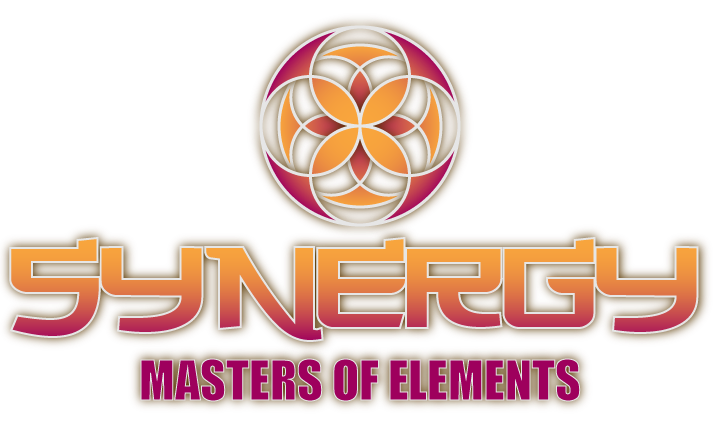 SYNERGY is a 2,5D Fighting Game, in which the player uses different attack combinations to defeat his opponent. During the fight, various dynamics can develop between the fighters, from the defensive assasin which blocking and uses sudden jump attacks, to the aggressive offensive player who uses heavy attacks and combinations
GAME FACTS
Genre: Fighting Game
Perspective: 2,5D Sideview
Platform: PC
Controls: X-BOX Controller
Engine: Unreal Engine
Graphic Style: Stylized
Multiplayer: Online/Local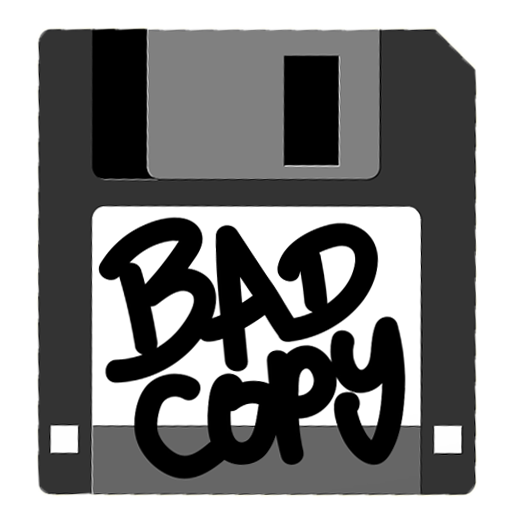 ABOUT US
Bad Copy is a team of 7 students studying at the Games Academy. So still learning how to develop games and what is needed. The team got together because everyone was very interested in Beat 'em ups and wanted to get as close to a street fighter as possible.
PLEASE NOTE
Please remember we are a team of students and we are still developing.
We would be happy to receive any suggestions or feedback.
Install instructions
You have to unzip the file and run the exe.